JOIN US!
Join our affiliate program and earn 15% commission on every sale!

In addition, all of the people you refer will also get an exclusive discount on their purchases!
R e q u i r e m e n t s
You will promote NuRevealSkincare throughout your community and social media platforms. You'll provide us with photos and videos of you using our products in every aspect of your life. We want you to share your inspirations and enthusiasm with our growing and like-minded community.


POSTING

Post at least 1 quality photo or video of you using NuRevealSkincare products at least every other week. Remember, visual context and quality of content are incredibly important… this will increase the power of promotion and help drive the earnings you will receive!

ENDORSE THE BRAND

Include links to our website, social media and share information about NuRevealSkincare. Share your personalized discount code with your followers.

WE WILL PROMOTE YOU!

In exchange for your content, we will do everything in our power to promote and support you as our ambassador. We will feature you on our IG, our 150k subscribers Newsletter and we are open to doing collaborations. We want to promote you as an influential leader in the skincare community.

We will provide you with all the essential tools for promoting NuRevealSkincare. We'll also provide free promotional skincare products to our highest earners, plus an exclusive discount code that you will share via social media (i.e. Instagram & Facebook).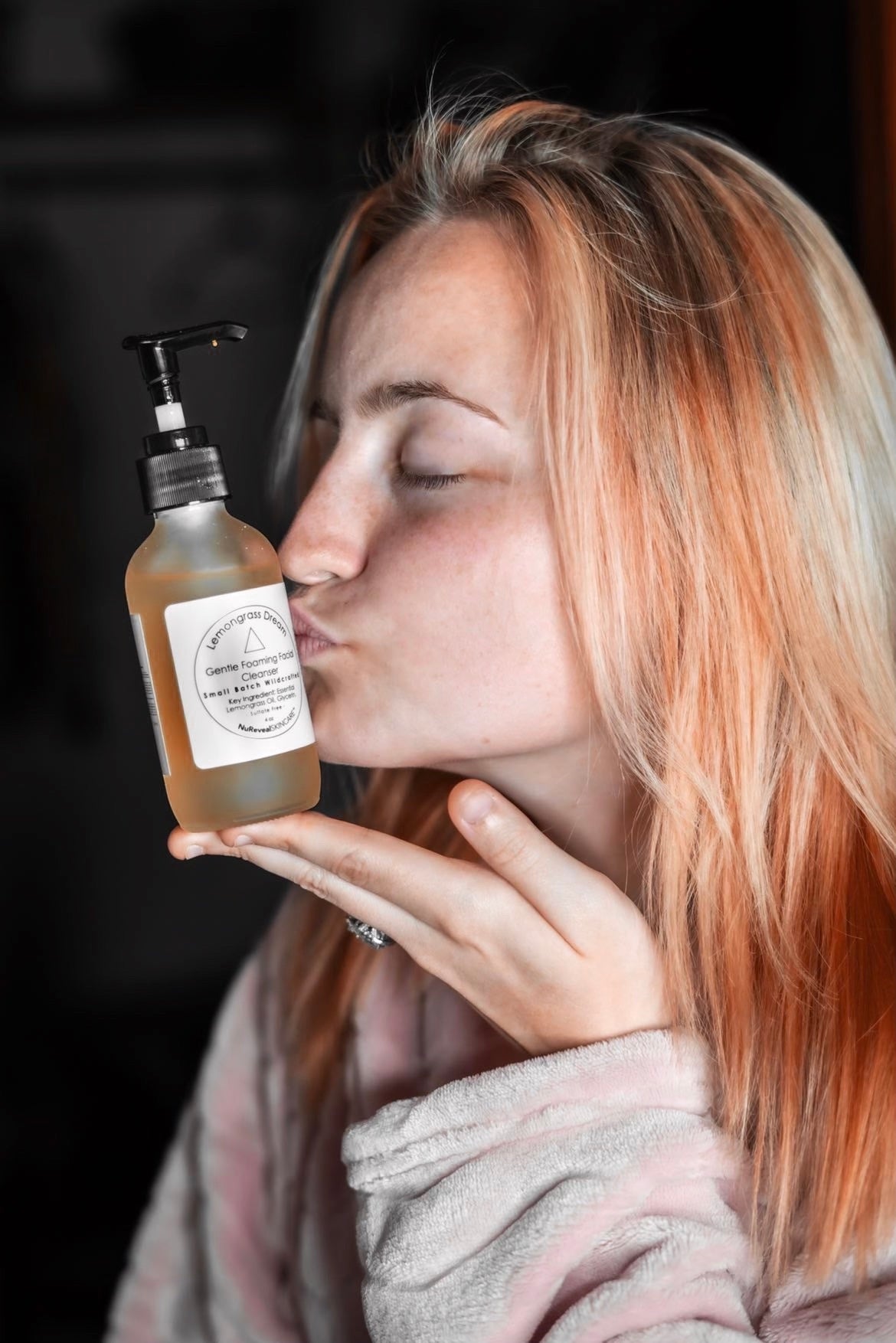 We encourage you to spread the word about becoming ingredient-conscious and lifting up clean skincare brands while looking and feeling your best!

The NuRevealSkincare Ambassador Program is an exclusive membership for our elite supporters who are influencers and are passionately engaged in promoting beauty, skincare and lifestyle.