NuRevealSkincare
Regular price
Sale price
$48.00 USD
Unit price
per
Sale
Sold out
Read about our clean formula standards
Bright Star Scrub is the ultimate resurfacing Face & Lip Polish with 3 AHA acids to help exfoliate fine lines, lighten hyperpigmentation, fight acne & soften lips. 
Its irresistible aroma created with essential oils will make you want to indulge your entire face and lips... and you absolutely should! 
Formulated with gentle AHA acids and walnut shell powder, this scrub works its magic to exfoliate your skin, leaving it baby soft and smooth. Chamomile and lavender water soothe and calm your skin, revealing a radiant and bright glow. It's perfect even for those with sensitive skin types.
Prepare for a unique experience as this product transforms from a dry, sand-like texture to a luxurious lather upon contact with water!
PRODUCT FEATURES:
- No Added Parabens or sulfates
- M
anufactured
 in the USA
Zero synthetic fragrances are used in any of our products.  
Share
View full details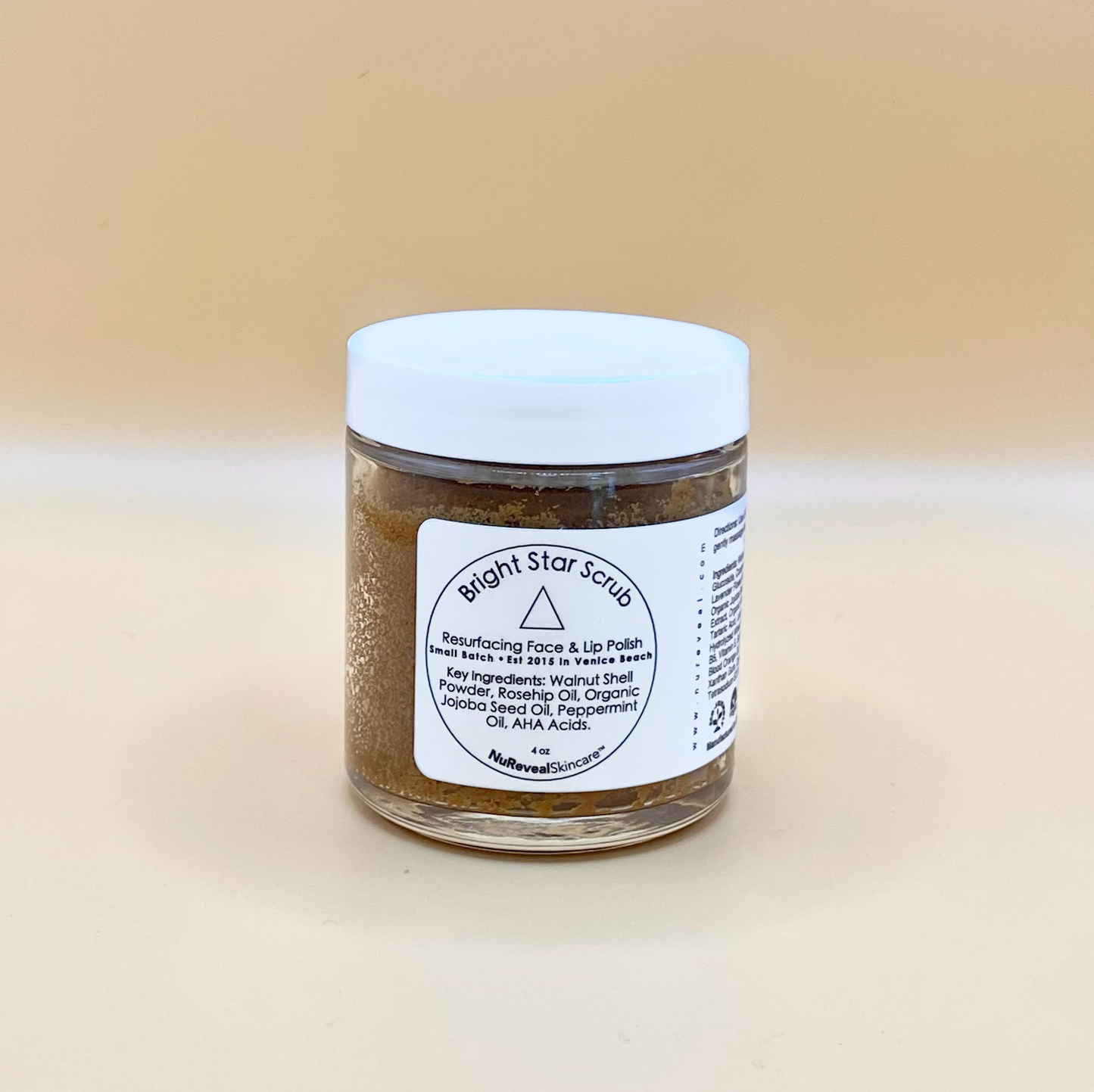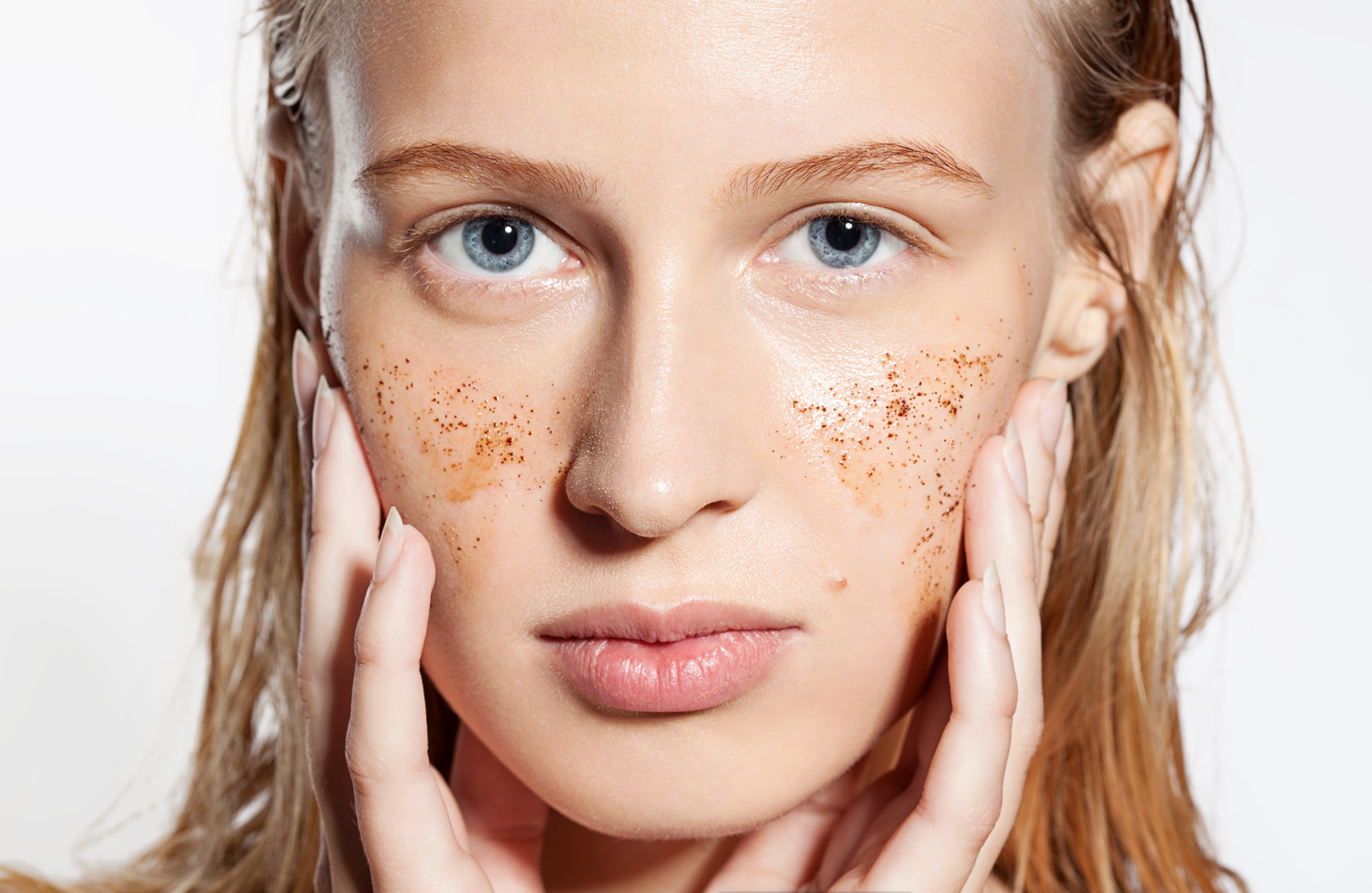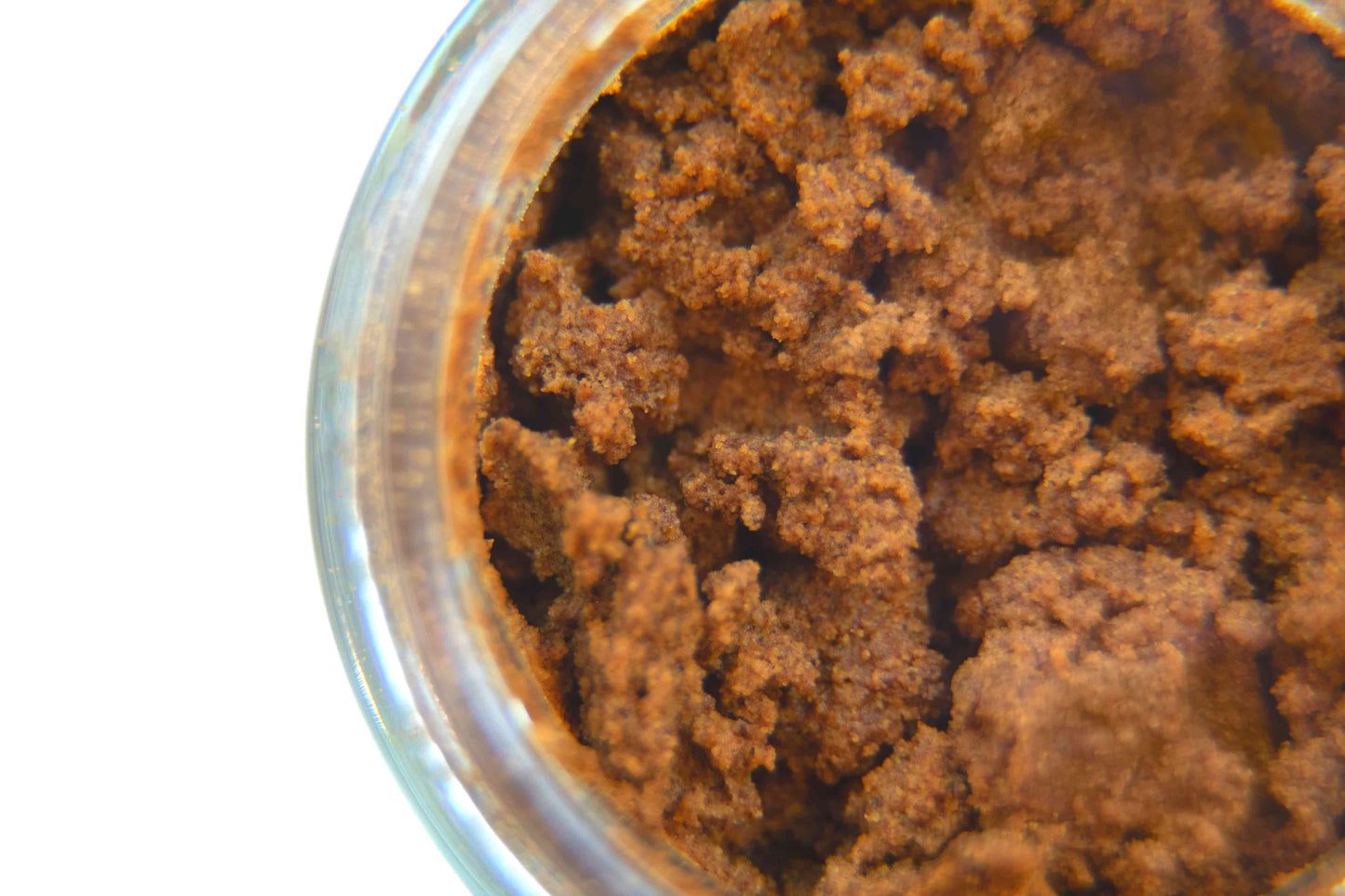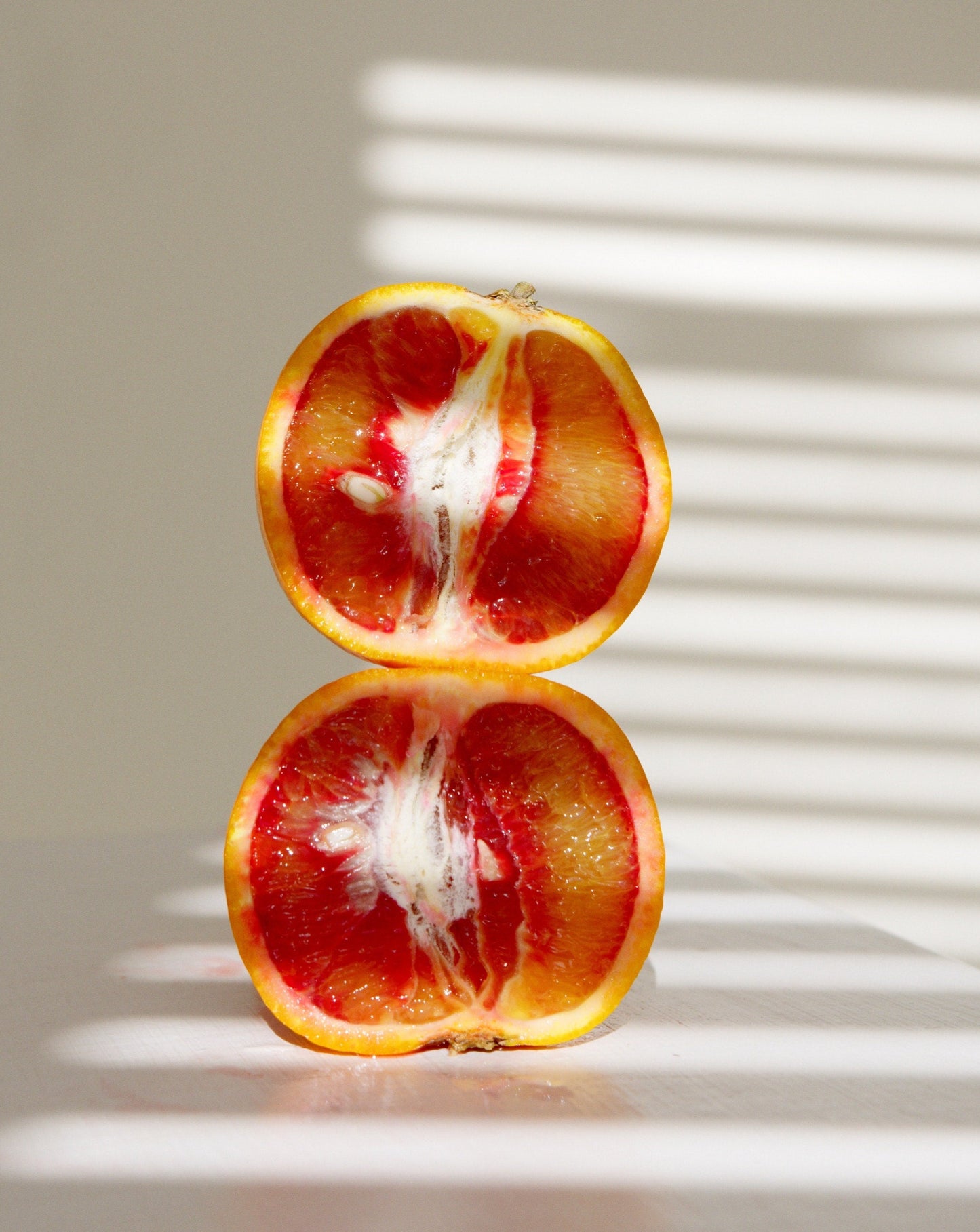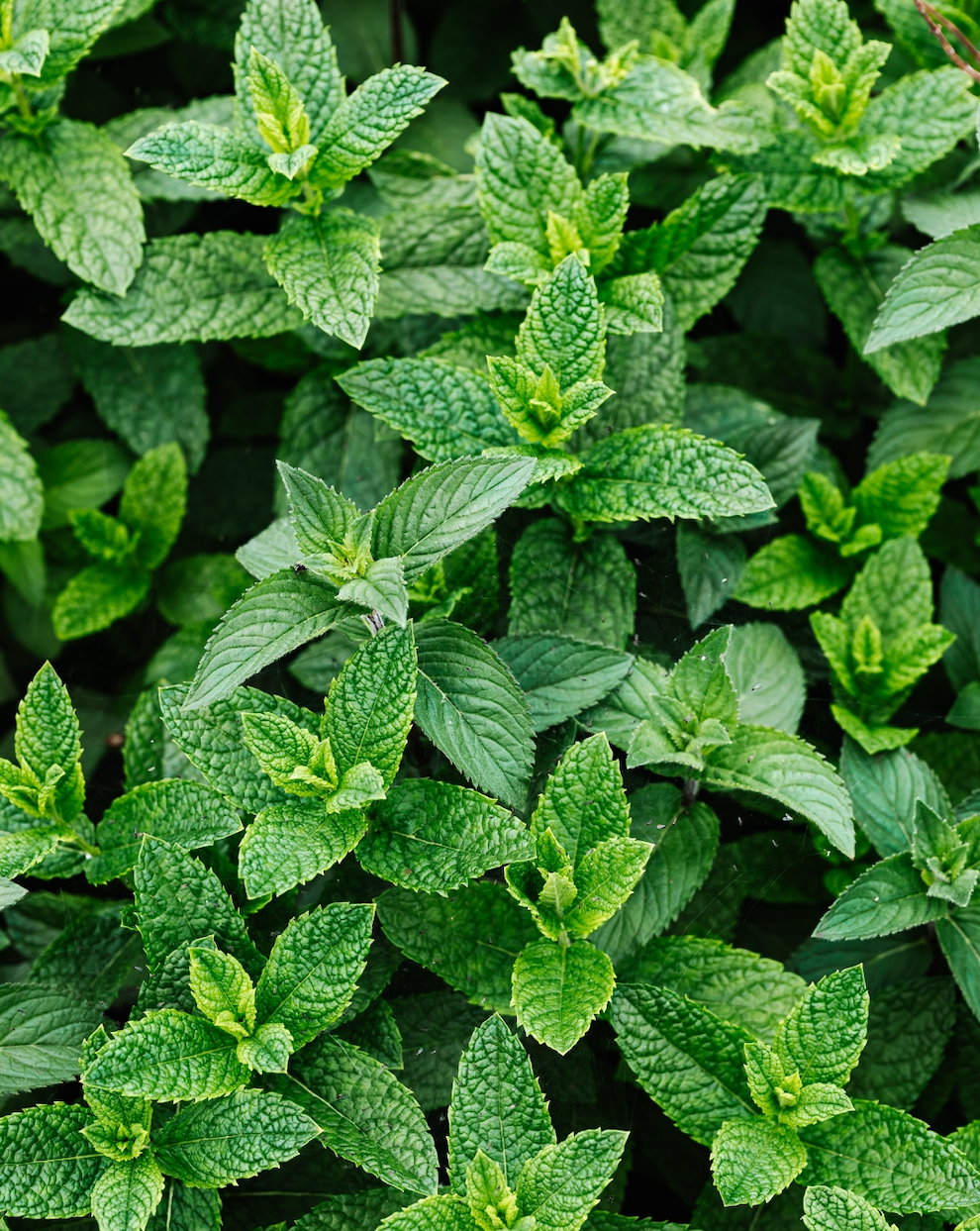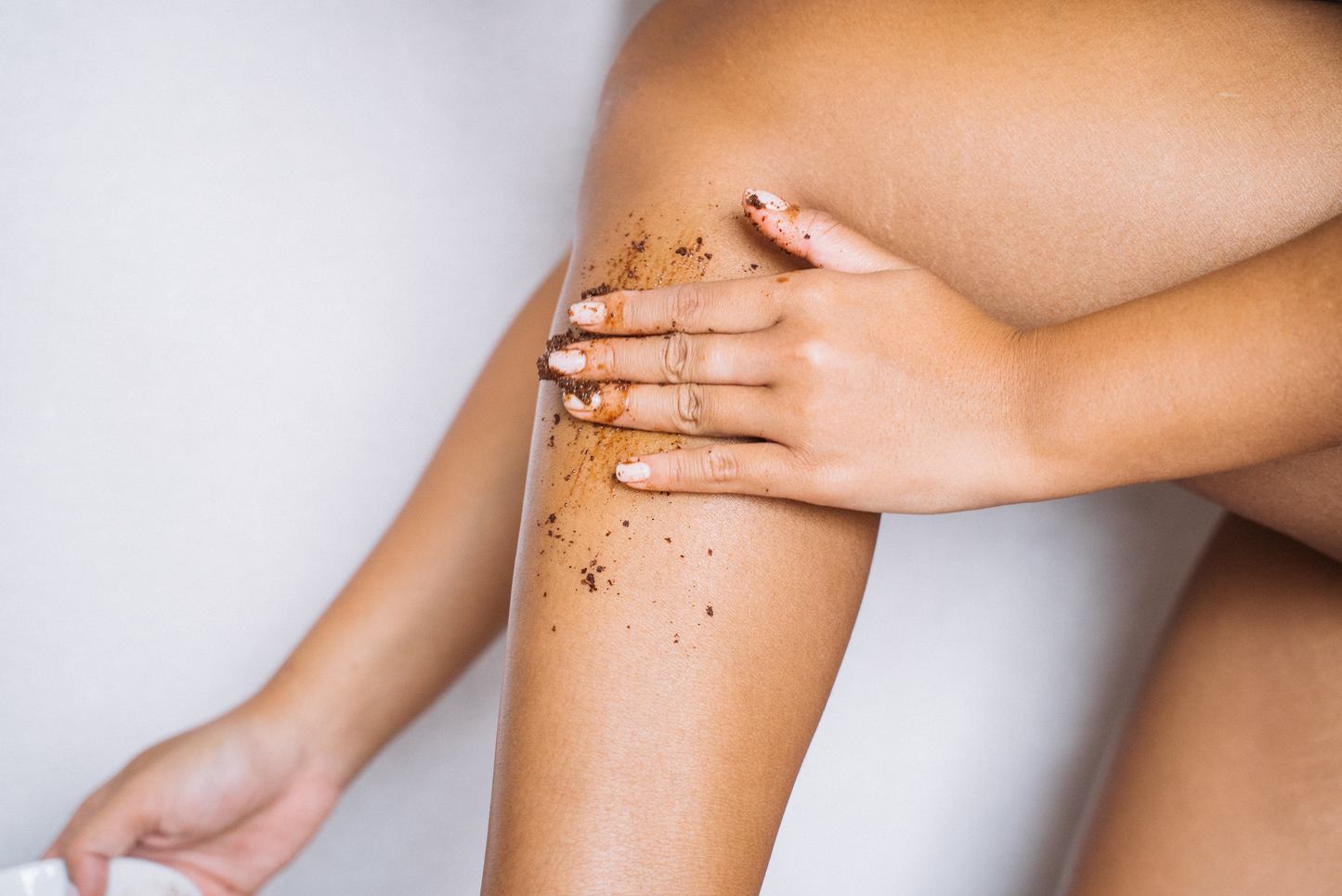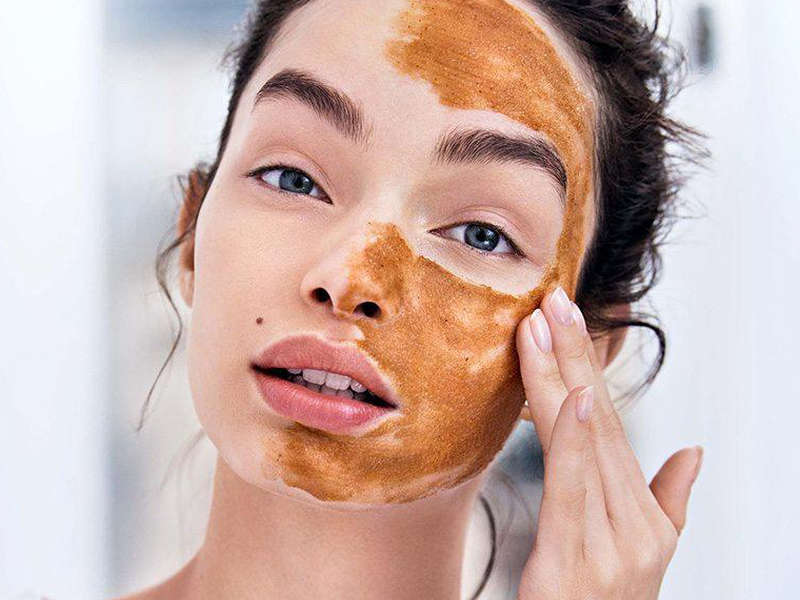 Collapsible content
Ingredients

Walnut Shell Powder, Organic Aloe Leaf Juice, Decyl Glucoside, Lauryl Glucoside, Cocamidopropyl Betaine, Phenoxyethanol, Organic Lavender Flower Water, Roman Chamomile Flower Water, Glycerin, Organic Jojoba Seed Oil, Rosehip Seed Oil, Organic Oatstraw Extract, Organic White Willow Bark Extract, Glycolic Acid, Malic Acid, Tartaric Acid, Lactic Acid, Citric Acid, Hydrolyzed Wheat Protein, Provitamin B5, Vitamin E, Sunflower Seed Oil, Blood Orange Oil, Peppermint Oil, Xanthan Gum, Organic Alcohol, Tetrasodium EDTA.

All products are fresh for 2 years after opening. Do not keep products unopened for longer than 3 years to ensure freshness.
Why we chose these ingredients

ORGANIC WHITE WILLOW BARK: This natural ingredient is a skincare powerhouse. It possesses antibacterial properties that help combat acne and balance oily skin. It also works wonders in refining pores, giving your skin a smoother and more even appearance. Additionally, it has soothing properties that can alleviate conditions such as rosacea, eczema, and psoriasis.

GLYCOLIC ACID: Known for its exfoliating properties, glycolic acid effectively removes the outermost layer of dead skin cells, revealing a brighter and more youthful complexion. It also helps to lighten brown spots and blemishes, as well as unclog pores, preventing breakouts and promoting a clearer complexion.

MALIC ACID: This remarkable acid helps to even out your skin tone and restore the pH balance of your skin. By promoting a balanced pH level, it ensures that your skin remains healthy and resilient. Malic acid also enhances your skin's natural radiance, leaving you with a more uniform and glowing complexion.

LACTIC ACID: Ideal for treating hyperpigmentation, lactic acid aids in reducing the appearance of dark spots and uneven skin tone. It stimulates faster cell turnover, leading to a smoother and more refined complexion. Lactic acid also provides gentle exfoliation, making it suitable for those with sensitive skin.

VITAMIN E: This essential vitamin is a true multitasker when it comes to skincare. It possesses potent antioxidant properties that help protect the skin from free radicals and environmental damage. Vitamin E also aids in wound healing, making it beneficial for minimizing the appearance of scars. Furthermore, it nourishes and moisturizes dry skin, leaving it soft, supple, and hydrated.

SUNFLOWER SEED OIL: Rich in Omega-6 fatty acids and vitamin E, sunflower seed oil is an excellent choice for calming and soothing the skin. It reduces redness and inflammation, making it beneficial for sensitive and irritated skin. Unlike heavy oils, sunflower seed oil is lightweight and non-comedogenic, meaning it won't clog pores or contribute to breakouts.

BLOOD ORANGE OIL: This invigorating oil offers numerous benefits for the skin. It helps improve the texture of your skin, leaving it smooth and rejuvenated. Blood orange oil also increases blood flow to the skin, promoting a healthy and vibrant complexion.

PEPPERMINT OIL: Known for its refreshing and cooling properties, peppermint oil naturally cleanses the skin, removing impurities and excess oil. It provides a soothing sensation, making it particularly beneficial for reducing redness and inflammation. Peppermint oil also has a brightening effect on the skin, leaving it revitalized and refreshed.

How to use

Use 2-3 times weekly. Wet hands first. Apply a small amount to wet skin, gently massage face & lips. Rinse. Follow with SPF.
Hello, buying this forever
I had crazy skin my whole life. This scrub made me look like a clear faced skin model i swear. I use this on my arms too - smooth and no spots!
OMG!! This scrub is AWESOME!!!
OMG, this scrub is awesome!!! I purchased it from Costco.com and I fell in love with it. I've never had a scrub that has cleaned and toned my skin as well as this one does. It leaves my skin clean, fresh and oh so smooth. I've recommended it to a few people and they love it as well. I wish Costco offered a few more of this companies products, but have no fear I will be ordering from the company directly and looking forward to trying them. I highly recommend this scrub, you won't be disappointed!!
Can't stop buying this
Having skin issues as far back as I can remember. it literally does resurface skin. I noticed after the first time using. Now it's been a month and seriously hooked.
Worked for me
I liked the texture and it helped with my acne - lathers too which was surprising
MORE MORE MORE!
This face scrub is a godsend! I've been using it for a few weeks now, and my skin looks so much brighter and more youthful. I have a lot of fine lines and wrinkles, but this scrub seems to help smooth them out a bit. Plus, it doesn't dry out my skin like some other scrubs do. I love how gentle it is and how it leaves my skin feeling fresh and clean.