NuRevealSkincare
Regular price
Sale price
$42.00 USD
Unit price
per
Sale
Sold out
Read about our clean formula standards
The PH Balancing Toner with Lavender + Chamomile, a versatile and rejuvenating addition to your skincare routine. With a remarkable 90% organic content, this product is designed to elevate your skincare experience to new heights.
Our PH Balancing Toner serves multiple purposes, making it a must-have in any beauty arsenal. 
- Use it as a refreshing base before applying makeup
- Use before applying your facial cream for enhanced absorption and effectiveness. 
- For an extra dose of hydration, spritz it on top of your face cream to lock in moisture and promote a radiant complexion throughout the day.
- Use as a makeup setting spray, ensuring your makeup stays in place and looking flawless.
Additionally, the calming blend of essential oils makes it a perfect choice as a relaxing pillow spray, creating a tranquil ambiance for a peaceful night's sleep. Rest assured, our formula is baby-safe, allowing you to enjoy the soothing benefits without any concerns.
PRODUCT FEATURES:
- No Added Parabens or sulfates
- M
anufactured
 in the USA
Zero synthetic fragrances are used in any of our products.  
Share
View full details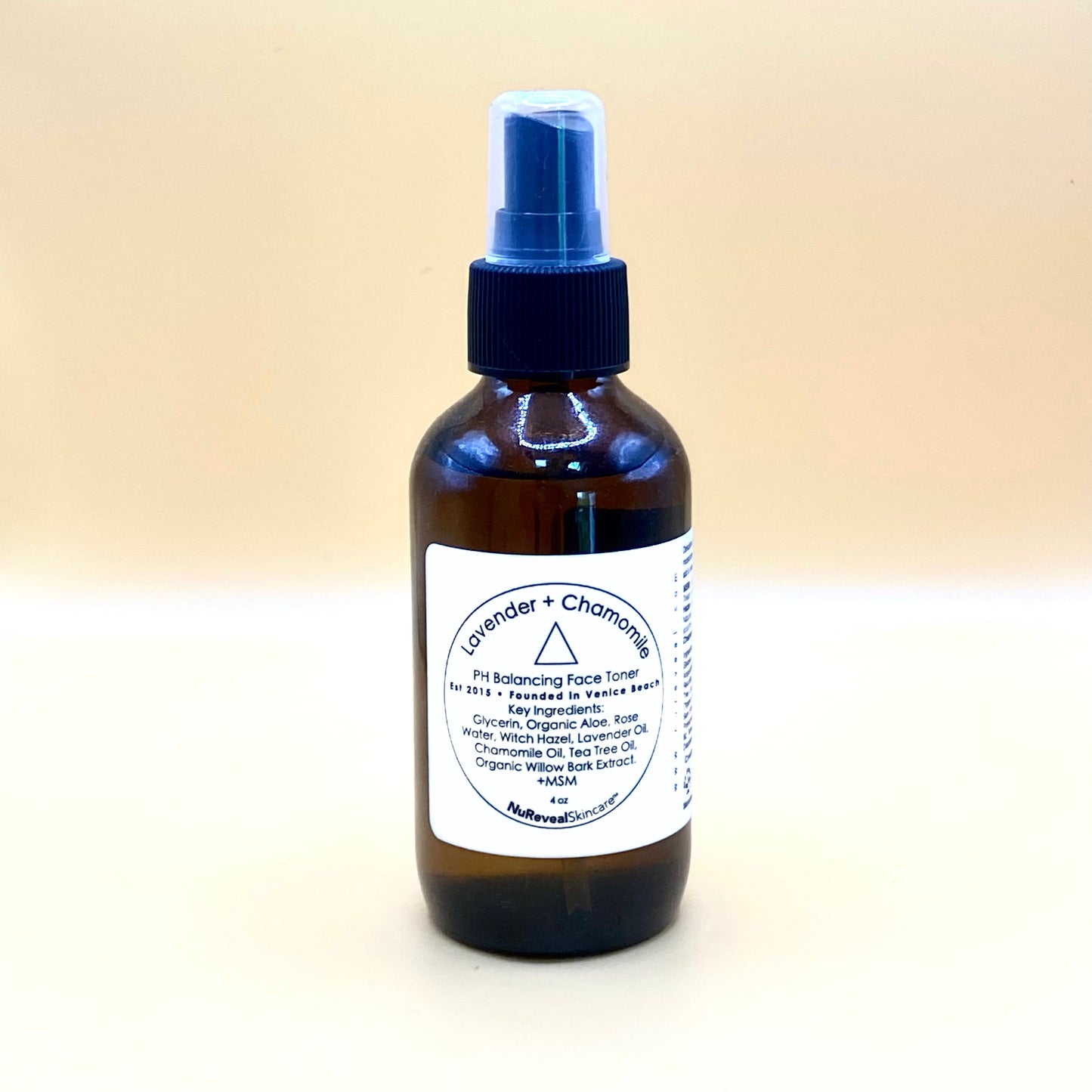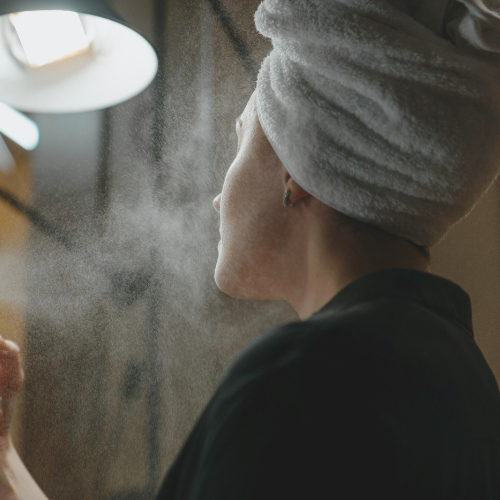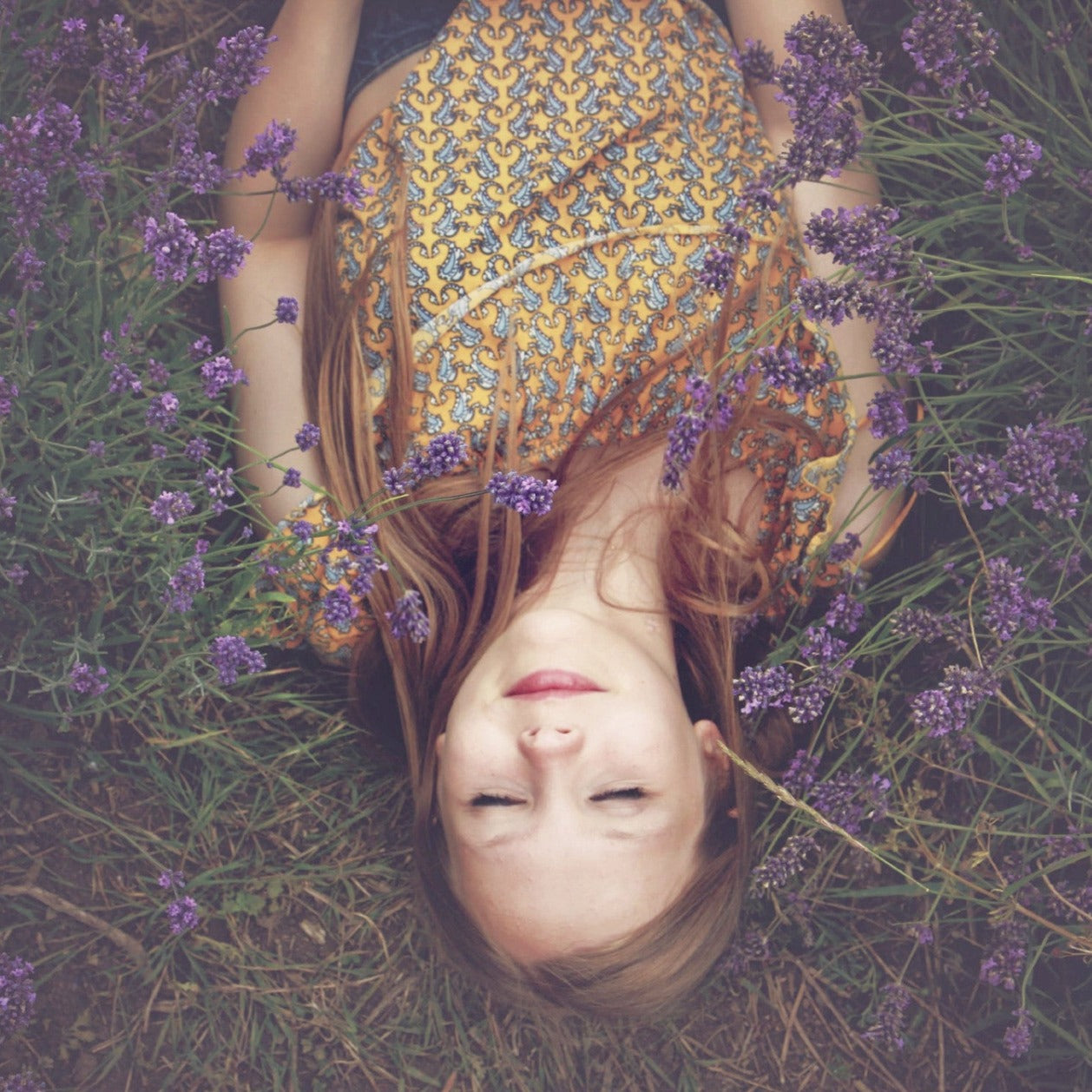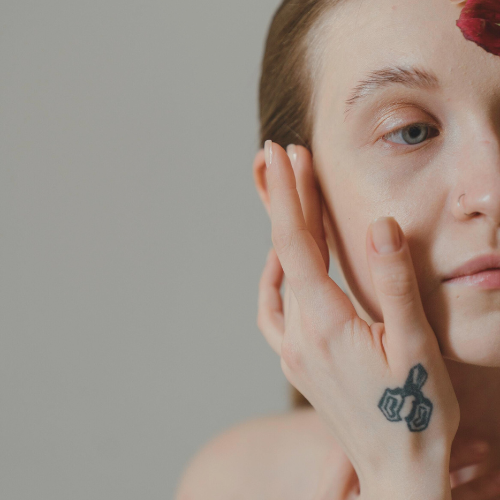 Collapsible content
Ingredients

Organic Aloe Leaf Juice (Aloe Barbadensis), Glycerin, Phenoxyethanol, Lavender Flower Oil (Lavandula Angustifolia), German Chamomile Flower Oil (Chamomilla Recutita), Roman Chamomile Flower Oil (Anthemis Nobilis), Tea Tree Leaf Oil (Melaleuca Alternifolia), MSM (Dimethyl Sulfone), Organic White Willow Bark Extract (Salix Alba), Polysorbate 20, Polysorbate 80, Tetrasodium Glutamate Diacetate.

All products are fresh for 2 years after opening. Do not keep products unopened for longer than 3 years to ensure freshness.

Why we chose these ingredients

Chamomile Oil: Chamomile oil is renowned for its soothing and calming properties. It helps reduce skin inflammation, redness, and irritation, promoting a more balanced and even complexion. Chamomile oil also possesses antioxidant properties that help protect the skin from environmental stressors.

Organic Aloe Leaf Juice: Aloe vera is a powerhouse ingredient known for its hydrating and soothing properties. Organic aloe leaf juice deeply moisturizes the skin, providing hydration and relief for dry or irritated skin. It helps promote skin healing, reduces redness, and supports a healthy skin barrier.

Glycerin: Glycerin is a natural humectant that attracts and retains moisture in the skin, keeping it hydrated and supple. It helps improve skin elasticity and texture, leaving your skin feeling soft and smooth. Glycerin also creates a protective barrier, preventing moisture loss and maintaining a healthy skin barrier function.

Lavender Flower Oil: Lavender oil offers a wide range of skincare benefits. It has calming and anti-inflammatory properties, helping to soothe and reduce skin irritation. Lavender flower oil also provides a relaxing and therapeutic aroma, promoting a sense of tranquility and well-being.

German Chamomile Flower Oil: German chamomile oil is rich in anti-inflammatory compounds, making it an excellent ingredient for soothing sensitive or inflamed skin. It helps reduce redness, irritation, and skin sensitivity, creating a more harmonized and calm complexion.

Roman Chamomile Flower Oil: Roman chamomile oil is known for its gentle and soothing properties. It helps calm and relieve skin irritations, making it ideal for sensitive or reactive skin types. Roman chamomile flower oil promotes a balanced and nourished complexion.

Tea Tree Leaf Oil: Tea tree oil has powerful antimicrobial and anti-inflammatory properties. It helps fight acne-causing bacteria, reducing breakouts and promoting a clearer complexion. Tea tree leaf oil also soothes inflammation and helps balance oil production.

MSM (Dimethyl Sulfone): MSM is a natural sulfur compound known for its anti-inflammatory and skin-repairing properties. It helps improve skin elasticity, reduce redness, and promote a smoother and more even skin tone. MSM also supports collagen production, contributing to a youthful and healthy-looking complexion.

Organic White Willow Bark Extract: White willow bark extract is a natural source of salicylic acid, known for its exfoliating and clarifying properties. It helps unclog pores, reduce acne breakouts, and promote a smoother skin texture. Organic white willow bark extract also soothes and calms the skin, reducing inflammation and redness.

How to use

Use daily to soothe & hydrate skin. Spray over makeup to set. Spray on pillow for relaxation.
STOCKING UP!
i'm on my 4th bottle of this stuff! I have it in my purse, car, bedroom
LAVENDER OILS
The lavender and chamomile scent of this toner is divine. It's like a mini spa treatment every time I use it. Plus, it leaves my skin feeling soft and smooth. I can't recommend it enough!
SOOTHING FOR REDNESS AND INFLAMMATION
I struggle with redness and inflammation on my skin, but this toner has helped calm it down significantly. The chamomile and lavender oils work wonders to soothe and reduce irritation.
WORKS GREAT AS A SETTING SPRAY
Benn using this toner as a setting spray for my makeup, and it works great! My makeup stays in place all day, and my skin looks and feels hydrated.